AT YOUR DISPOSAL
RENTAL OF VEHICLES WITH DRIVERS
Be Driven, in the current sanitary conditions, makes every effort to continue to welcome you and to bring you a tailor-made service of provision of vehicles with private drivers, up to your expectations.
COMFORT, SAFETY, DISCRETION
are the main values of our top-of-the-range chauffeur-driven car rental service.
We remain, therefore, more than ever AT YOUR DISPOSITION, reachable and are impatient to take the road again to go even further together.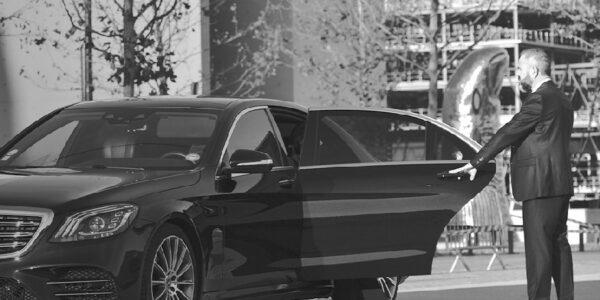 In your daily travels, in your business or private activities, you can count on us.
Whether you simply need :
of a rental car with chauffeurs; or

services of a close protection agent;

to transport value goods in an appropriate and secure vehicle; or maybe 

to personalized a reception at airports, train stations or any other place of your choice (Meet & Greet);
we are here to answer your requests, at your disposal.
Be Driven is taking the time to think of you all.
We are respecting the safety regulations, but we remain available and are looking forward to getting back on the road soon.
To our customers, partners and friends: take care of yourself and your loved ones.
The Be driven Team
Please contact us through the contact form or by e-mail for any additional information. We will answer you as soon as possible.
We hope to see you soon, thank you for visiting our website: bedriven.fr/en