BE DRIVEN DIGITAL SHOWCASE PRESENTS
OUR HIGH-END CARS WITH CHAUFFEURS SERVICES
IN FRANCE & AT INTERNATIONAL
We are at your disposal to meet your every need.
Our drivers are your personal assistants in whom you can have absolute confidence: bilingual, French-English, and more according to your needs, trained in safe driving and always attentive to your wishes.
We guarantee you a service of excellence and an optimal expertise.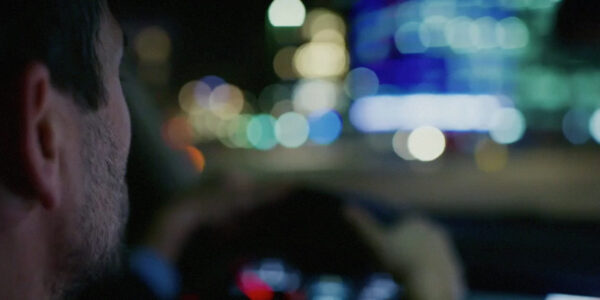 EXPERTISE, HUMAN VALUES, TRUST
Values :
General services :
Luxury fleet :
Team :
Clients :
Customer testimonials
Recents News
… and much more.
Do not hesitate to contact us, we will do our best to answer your requests.
We hope to see you soon, thank you for visiting our website: bedriven.fr/en